Woof, Woof!
Hi ~ My name is Maleficient!
I'm so happy you are here ~
I hope you enjoy our store!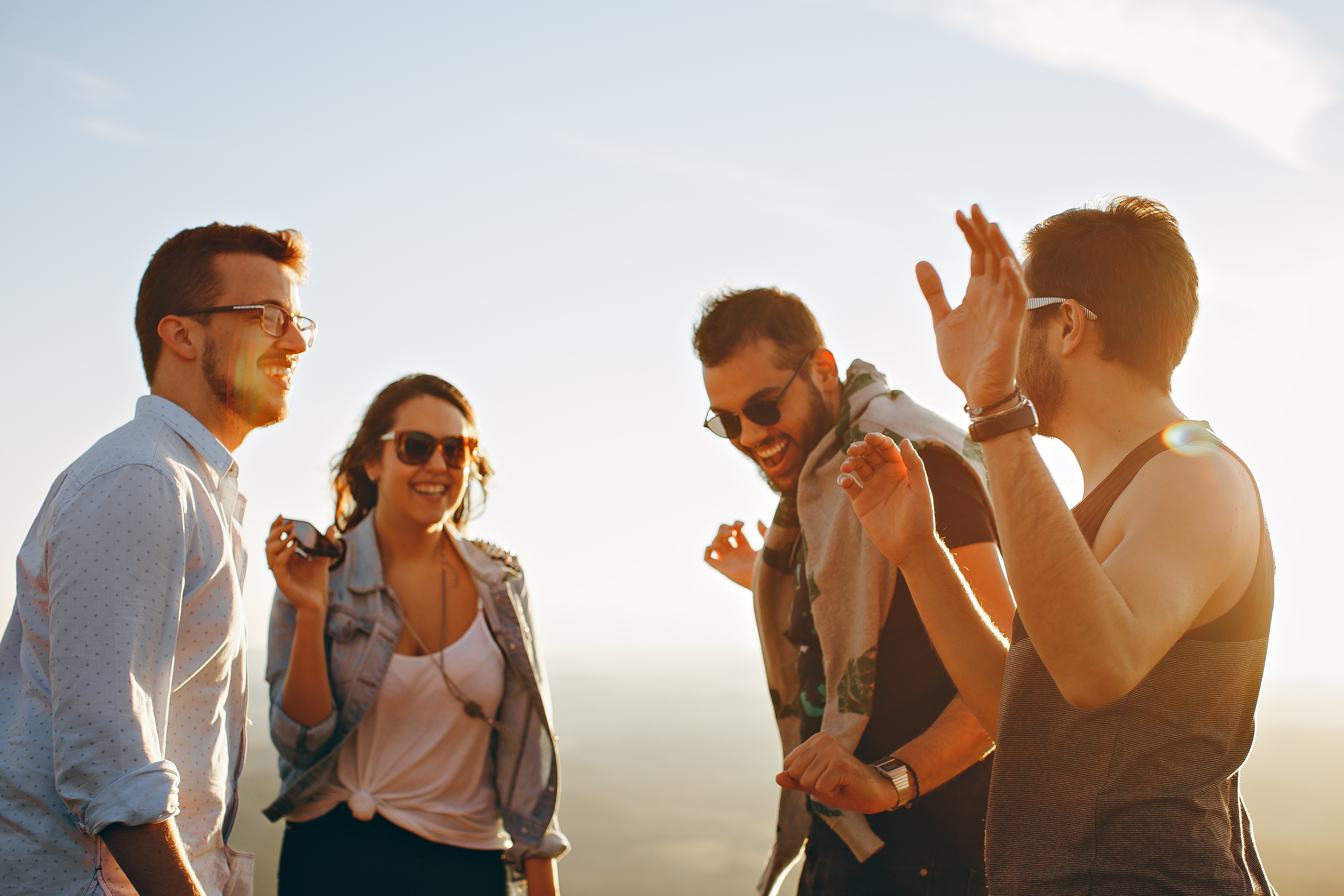 Groups Activity: Last 30 Days
---
Welcome to the group! You can connect with other members, get updates and share videos.
Public

Anyone can view this group.

Visible

Shown to site visitors.